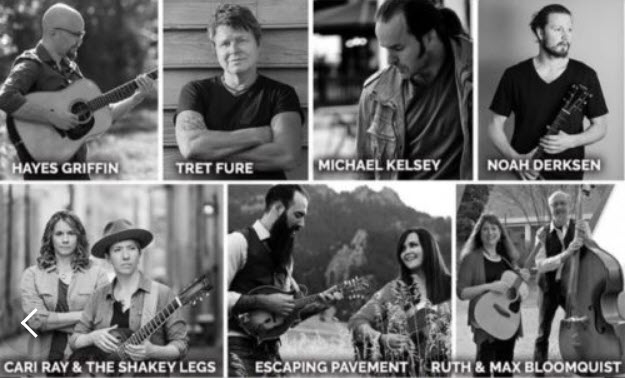 Listening Room 123 Ionia Ave SW Grand Rapids MI
J Oscar Bittinger opens and MCs Set 1 of the FARM (Folk Alliance Region Midwest ) Conference Showcase – a variety pack of folk and roots musicians gathered for the conference at Listening Room!
J Oscar & Octoberday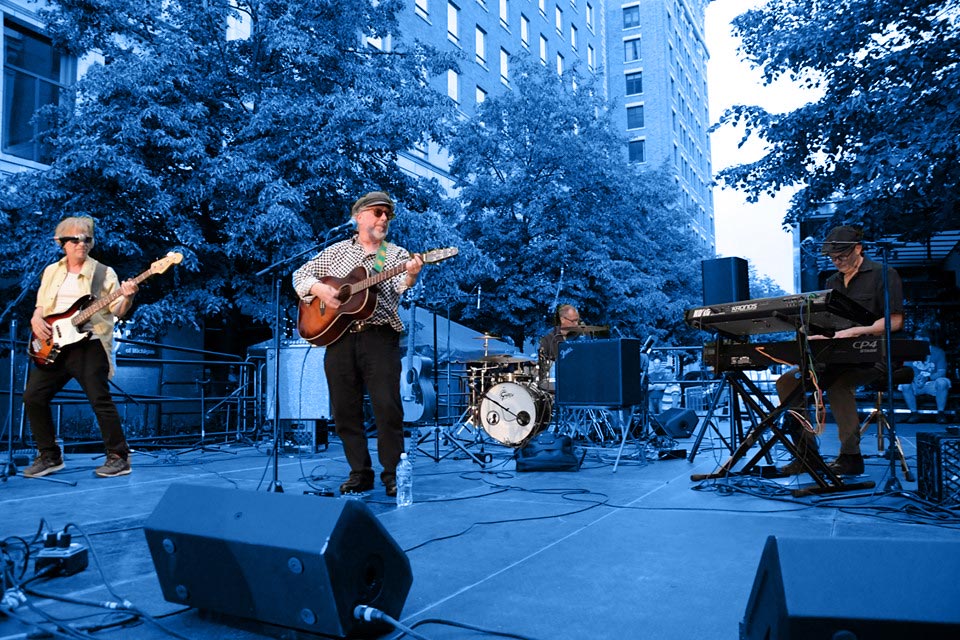 From a song
© 2005 J. Oscar Bittinger
Don't you know
That I know?
That what you hide
You seek to show
Below the ground
Beneath the snow
After the fires and the wars
Seeds start to grow!
CHORUS
Whatever love wants
Love will get
You can deny it
But it's not done with you yet
Between the flood of passion
And the desert of regret
Whatever love wants
Love will get
Don't you know
The secret code
That lets you in
Her heart again?
You must go
A winding road
That crazy wind
Makes your senses spin
CHORUS
BRIDGE
In all the books you've read
In all the time we've had
There's still the searching
There's still the hurting
And you can not forget
CHORUS
---
EDITS:  2005: November 3-6